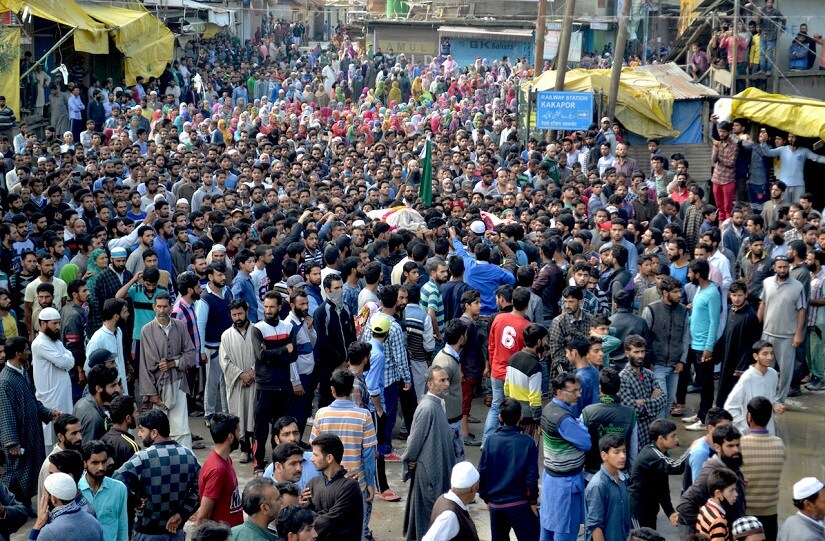 1. According to police officials, the killing of three LeT militants on Thursday is likely to come as a severe blow to LeT which recently lost its Kulgam commander Junaid Mattoo during an encounter at Arwin village of Anantnag district on 17 June.
2. The Pakistan-based militant outfit Lashkar-e-Taiba (LeT) has suffered a major setback in Kashmir with one of its top commander and nearly half dozen militants associated with the group killed in different encounters with security forces in June alone.
3. The security forces killed another three militants from the outfit on Thursday in an encounter that lasted over six hours (five in the last 24 hours) in the densely populated Kakapora area of Pulwama district.
Click on the link and read full article : Read Full Article