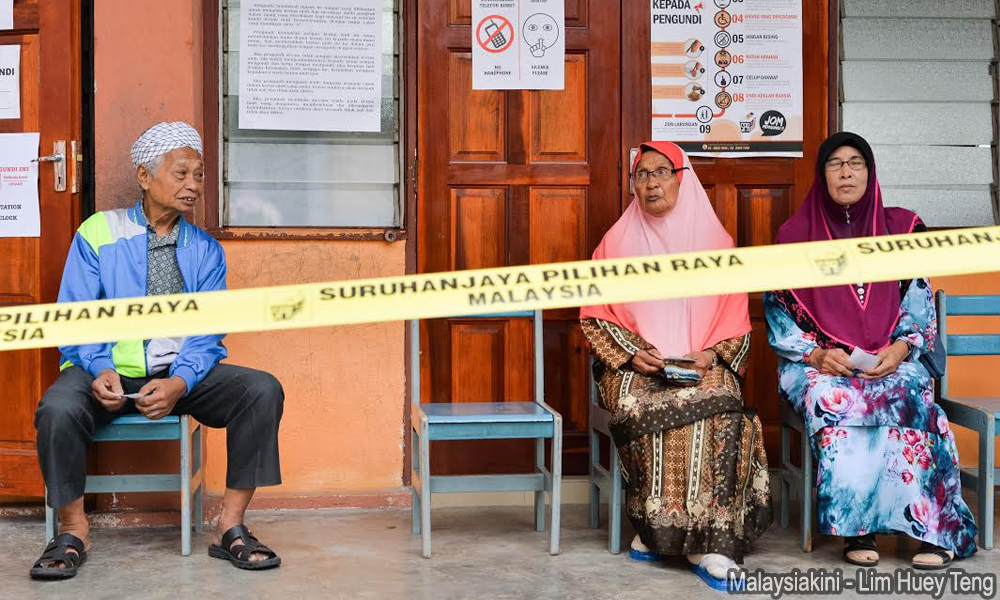 1. The Sungai Besar and Kuala Kangsar by-election results are the 'worst case' scenario for Harapan where PAS won approximately 30% of the Malay vote (but hardly any non-Malay support) and where the support for Harapan, in this case, Amanah, among the non-Malay voters fell by about 10% because of reduced turnout, especially among the younger voters, and some of the older voters drifting back to the BN.
2. What will happen under these three scenarios?
3. There is also a chance that the conditions will be created for a "Malaysian tsunami" to take place in GE14.
Click on the link and read full article : Read Full Article