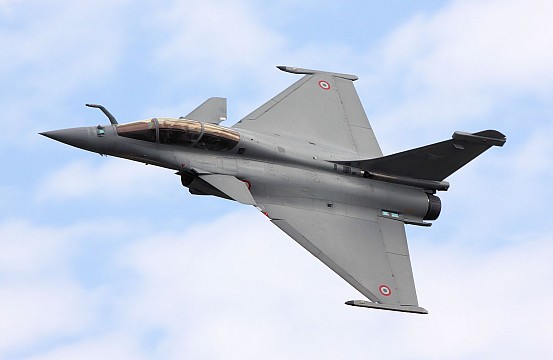 1. The Indian Air Force (IAF) is interested in placing a follow-up order for 36 additional fourth-generation Dassault Rafale multirole fighter jets, according to Indian Ministry of Defense (MoD) sources.
2. Sources have now revealed to The Times of India that the IAF has made "some presentations" on the operational need for an additional 36 Rafale fighter jets arguing that a follow-up order would just cost around 60 percent of the original acquisition and induction price.
3. The IAF presentation reportedly also emphasizes that the Rafale will be cheaper than the Sukhoi/HAL Fifth Generation Fighter Aircraft (FGFA), known in India as the Perspective Multirole Fighter (PMF) currently under development.
Click on the link and read full article : Read Full Article