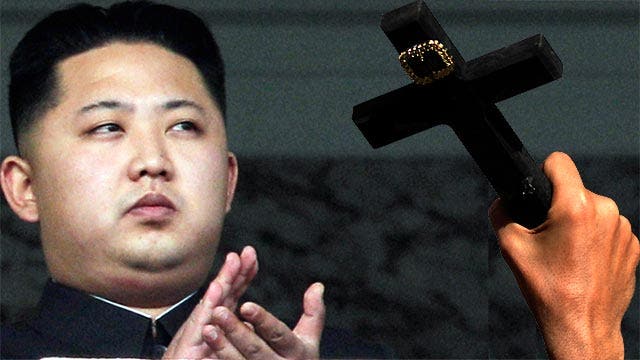 1. "The reason why is that the work of missionaries on the North Korea/China border is easily infiltrated and neutralized by North Korean state security agents, but the work of underground North Korean Christians has continued faithfully for more than three generations," he explained.
2. These days, flash drives, SD cards, leaflets and photos featuring the strictly outlawed religious texts are also disseminated not only from balloons but also through the use of large drones — and more and more, bibles are being disseminated in electronic rather than print form.
3. "The bibles are printed in another country, and then secretly taken and distributed in North Korea, usually a few at a time," Vernon Brewer, founder and president of Christian humanitarian organization World Help, told Fox News.
Click on the link and read full article : Read Full Article