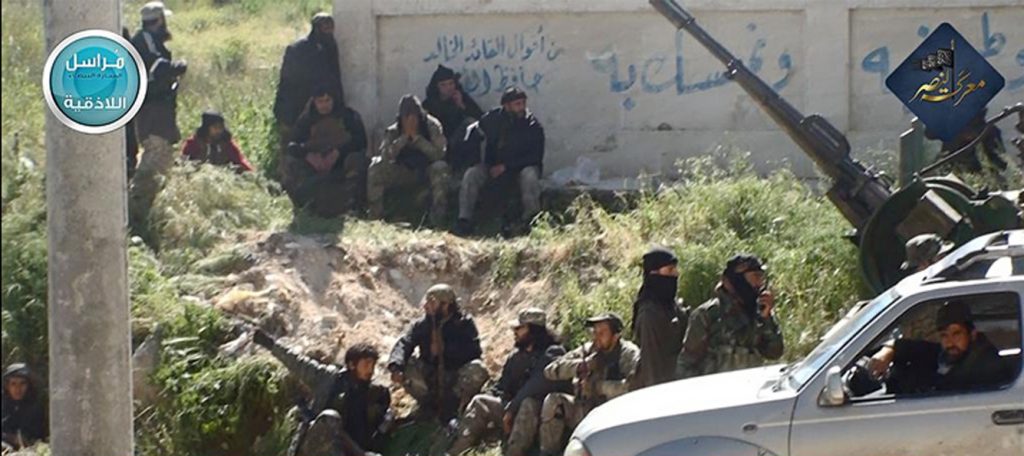 1. The U. S. State Department designated al-Nusra Front as a terrorist organization in December 2012, and the organization continued to serve as al Qaeda's official affiliate in Syria until last summer when its leader, Abu Muhammad al-Julani announced that his group was "splitting" from the al Qaeda network and rebranding itself as Jabhat Fateh el-Sham (JFS).
2. Pointing out that just a few months prior, al Qaeda emir Ayman al-Zawahiri had issued a statement in which he offered his blessing for al-Nusra to break away from al Qaeda and unite with other jihadi factions fighting in Syria, many saw this simply as a means of procuring new partnerships and additional sources of financing from individuals and organizations hesitant to support an overt al Qaeda branch.
3. Last month, while speaking at an event at the New America Foundation, former White House counterterrorism director Joshua Geltzer called the threat posed by al Qaeda in Syria billed the jihadist group as the al Qaeda network's "largest global affiliate," with an estimated force of at least 10,000 fighters.
Click on the link and read full article : Read Full Article