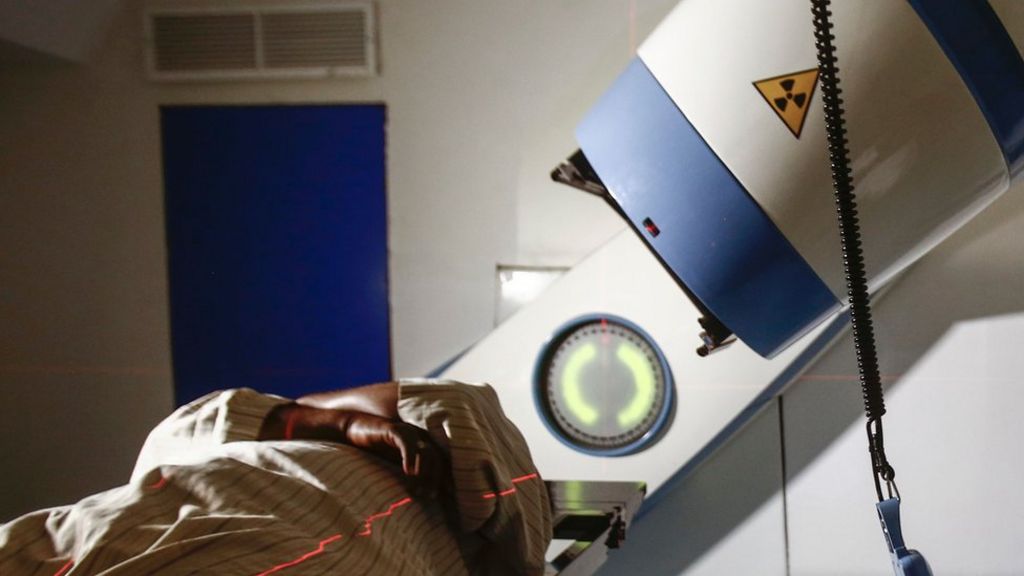 1. About 12 million cats and dogs get cancer each year in the United States – that means there's a radiotherapy machine for every 158,000 cats and dogs with cancer.
2. The World Health Organization's latest figures say 102,100 people in Nigeria were diagnosed with cancer in 2012.
3. We know US pets have access to a larger number of radiotherapy machines than Nigerian people do – in 2010, research by Margaret McEntee and John Farrelly counted at least 76 linear accelerators serving animals across the US.
Click on the link and read full article : Read Full Article