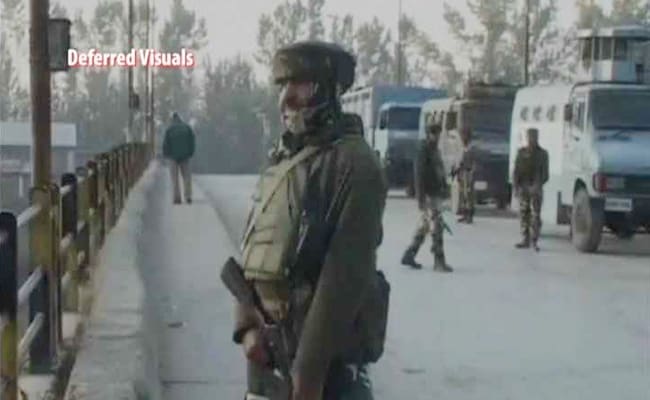 1. Official sources said the training of the elite Garud personnel with the Army was part of a range of measures the Indian Air Force (IAF) had initiated to bolster security at all its installations after the terror attack on the Pathankot Air Force base last year.
2. The two Garud Commandos of the Indian Air Force, who were killed in an encounter in Jammu and Kashmir yesterday, were part of the first batch of IAF personnel attached to the Army for anti-terror training in the wake of the Pathankot attack.
3. "Two IAF Garuds — Sergeant Khairnar Milind Kishor and Corporal Nilesh Kumar Nayan — sustained serious multiple bullet injuries and were evacuated to Base Hospital, Srinagar where they succumbed to the injuries," the IAF said in a statement.
Click on the link and read full article : Read Full Article