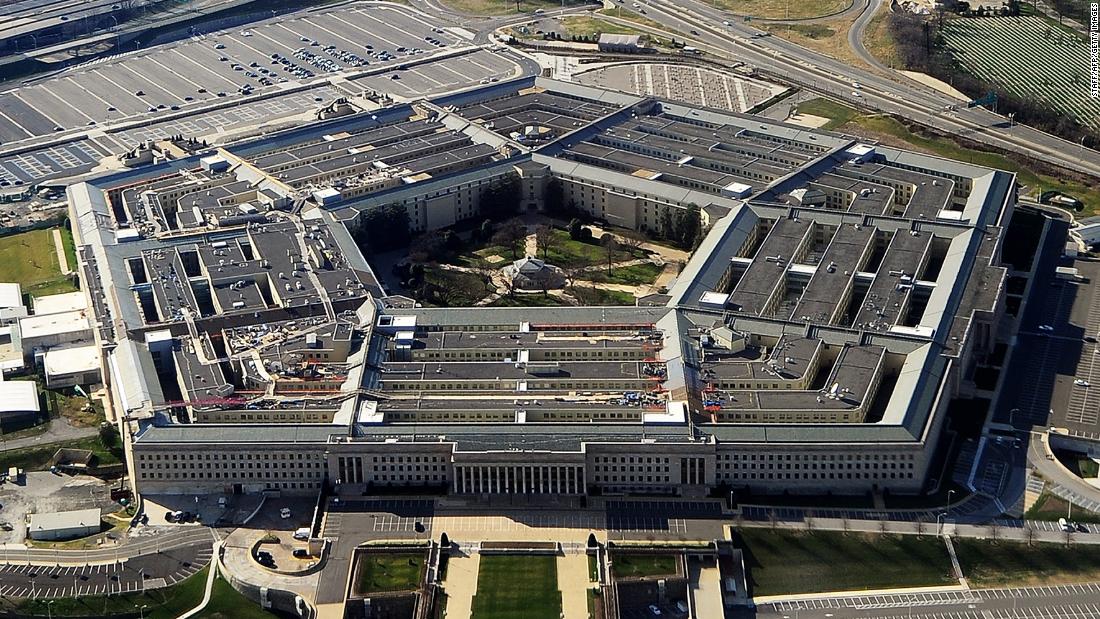 1. Washington (CNN) The Navy is investigating whether two members of the Navy's elite SEAL Team Six killed an Army Green Beret in Mali in June, a US official told CNN Sunday.
2. A US official told CNN jurisdiction for the investigation shifted from the Army investigation service to the Navy in September.
3. Naval Criminal Investigative Service spokesman Ed Buice confirmed to CNN the NCIS investigation into the death of Army Staff Sgt.
Click on the link and read full article : Read Full Article