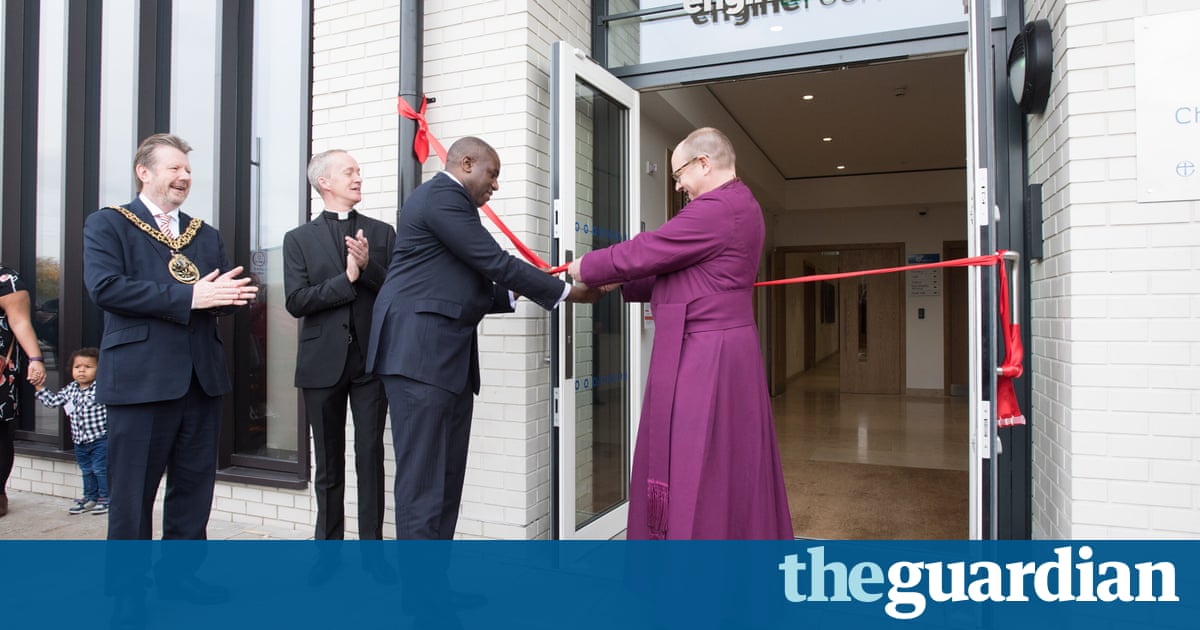 1. It is the first of 100 new churches and worshipping spaces planned in London by 2020.
2. The first purpose-built Anglican parish church in London for 40 years formally opened on Tuesday on the site of a former factory and in the middle of a new regeneration scheme consisting of hundreds of homes.
3. St Francis at the Engine Room in Tottenham Hale cost more than £3m, funded by the diocese of London, the developers of Hale Village and donations.
Click on the link and read full article : Read Full Article