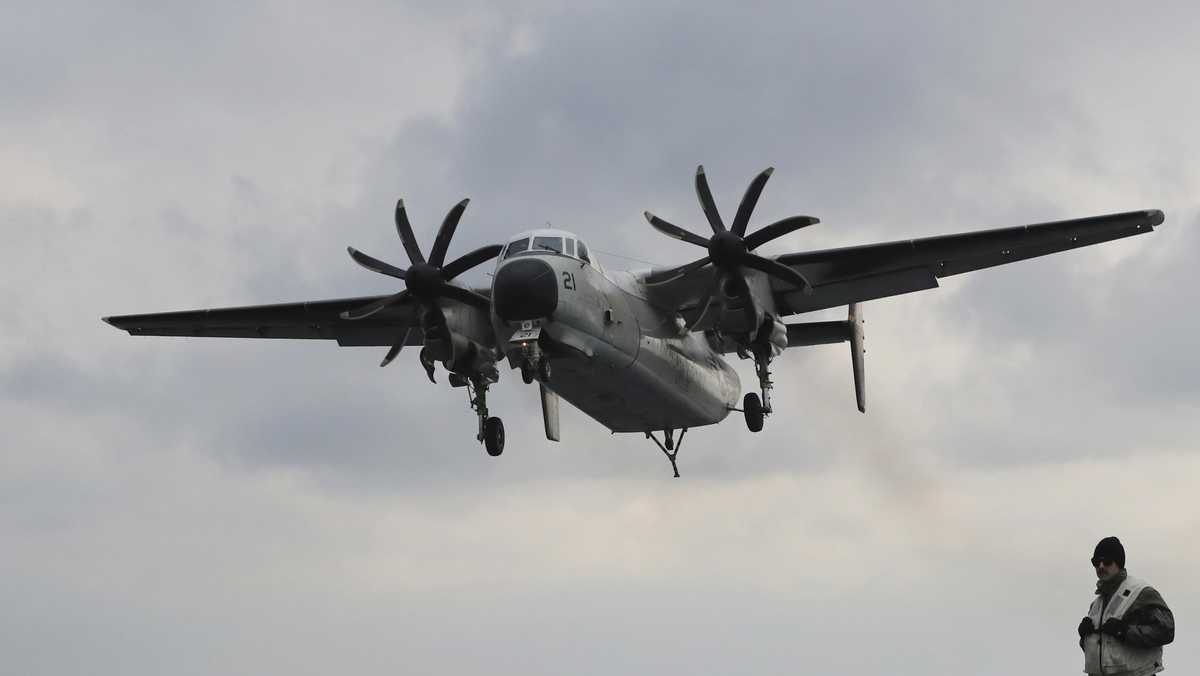 1. The C-2 "Greyhound" aircraft was on its way to the U. S. Navy aircraft carrier USS Ronald Reagan, which is currently in the Philippine Sea.
2. The plane was taking part in an ongoing joint U. S. -Japan naval exercise in waters surrounding Okinawa from Nov. 16-26.
3. "U. S. and Japanese ships and aircraft are searching the area of the crash, and we will be relentless in our efforts.
Click on the link and read full article : Read Full Article