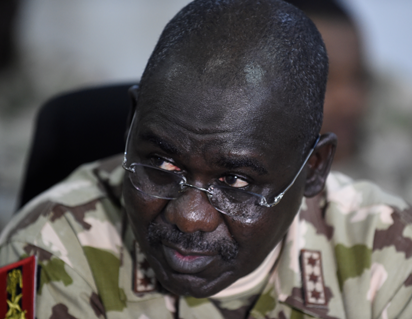 1. " …the Nigeria Police Force, Department of State Services and community leaders at all levels must now face it as part of their sacred mandates that they must halt the incessant cases of suicide bombings which fleeing Boko Haram members intend to use as their last resort after their defeat by the military".
2. Meanwhile the group has also called for more intelligence involvement by the Department of State Services, the Nigerian Police Force and Community leaders in order to end recent spate of suicide missions by fleeing elements of Boko Haram.
3. According to them the degree of degradation of Boko Haram calls for more of this intelligence work as opposed to the military force and strategy that the Nigerian Army has deployed to bring Boko Haram to its present level.
Click on the link and read full article : Read Full Article