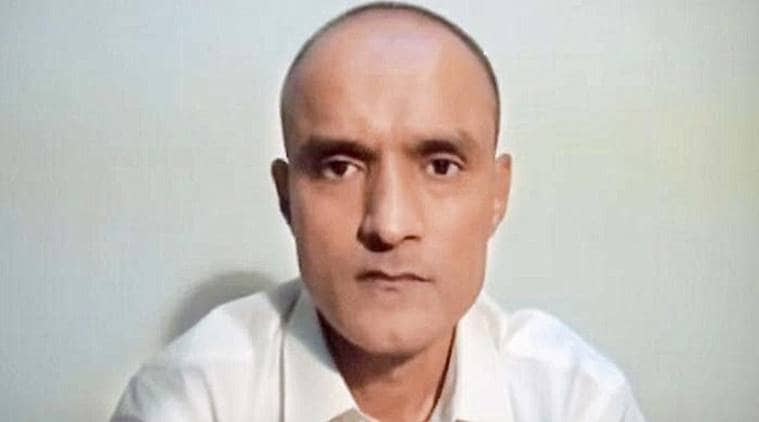 1. Responding to Pakistan's offer of arranging a meeting between Indian death row prisoner Kulbhushan Jadhav and his wife, India has told that Jadhav's wife and mother would like to meet him, along with an Indian envoy.
2. "The Government of Pakistan has decided to arrange a meeting of Commander Kulbhushan Jhadav with his wife, in Pakistan, purely on humanitarian grounds," Foreign Office spokesperson Mohammad Faisal said in a statement, adding the meeting will take place on Pakistani soil.
3. "Such a meeting offer does not absolve Pakistan of the violations of the Vienna Convention on Consular Relations and Human Rights and not following the due process in treating Jadhav who remains incarcerated in Pakistan and faces death sentence through a farcical process and on concocted charges," Kumar said during a media briefing.
Click on the link and read full article : Read Full Article