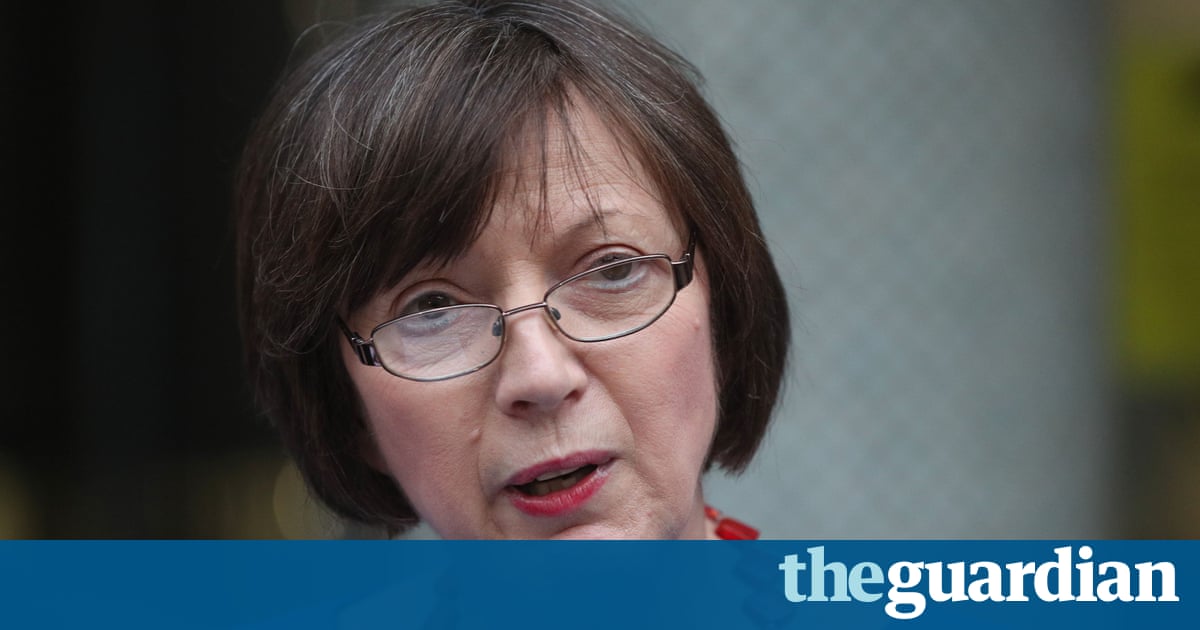 1. The "global titans of technology" are forcing workers into a form of slavery, Britain's trade union chief will tell Catholic and labour movement leaders at the Vatican on Friday.
2. The Vatican meeting follows a speech delivered by Pope Francis in June to the Italian Confederation of Workers' Unions, in which he said: "The capitalism of our time does not understand the value of trade unions, because it has forgotten the social nature of economy, of business.
3. The church and the unions "share values of community, dignity and social solidarity … Together we can improve working lives and put dignity for working people ahead of market forces and freedom of capital.
Click on the link and read full article : Read Full Article