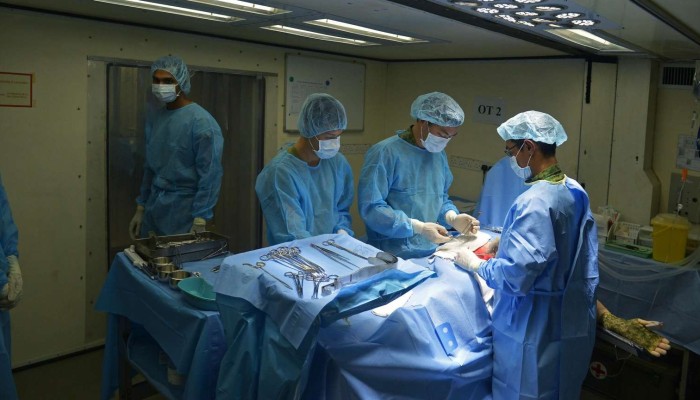 1. A basic single room in Farrer Park Hospital, Singapore, costs about HK$3,200 a day, while an equivalent room in a Columbia Asia Group hospital in Indonesia costs about HK$440.
2. Last year, foreigners accounted for just 30 per cent of patients at IHH Healthcare – the group that runs Parkway Pantai, Singapore's largest private hospital operator.
3. The tourism board has stopped releasing the figure but research firm Frost & Sullivan expects it to be down to S$800 million this year.
Click on the link and read full article : Read Full Article