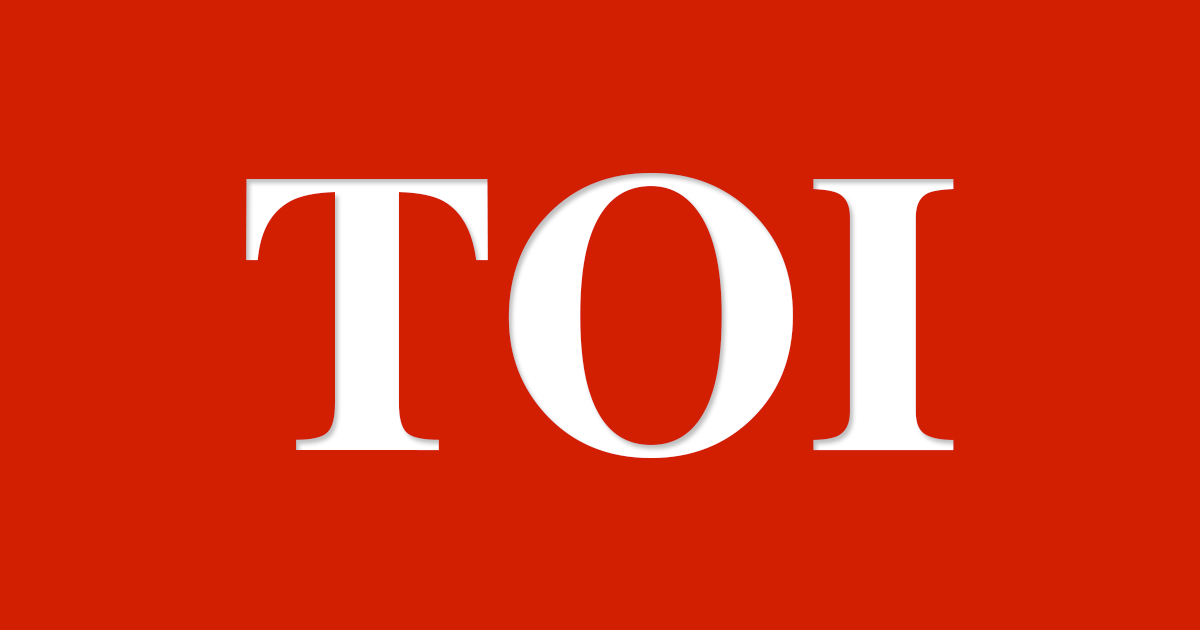 1. New Delhi, Nov 23 () A mega mock tsunami exercise with international participants will be carried out in 31 coastal districts in four states and a union territory tomorrow, the Home Ministry said today.
2. The disaster scenario will simulate tsunami waves originating due to a high-intensity earthquake near the Andaman and Nicobar Islands, which will lead to a massive tsunami along the east coast, a home ministry statement said.
3. The home ministry through the National Disaster Management Authority and the Indian National Centre for Ocean Information Services will conduct the mega mock exercise on tsunami preparedness.
Click on the link and read full article : Read Full Article