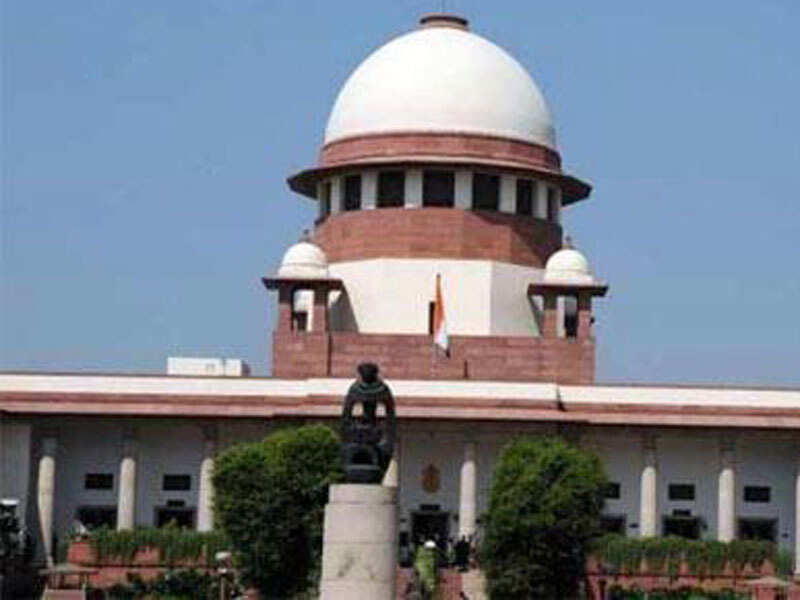 1. NEW DELHI: In the wake of an ongoing investigation into a judicial nexus in illegal medical college admissions, the Supreme Court directed a Lucknow-based college on Thursday to pay Rs 10 lakh each to 150 students as compensation and sternly admonished a bench of the Allahabad high court for permitting the admissions.
2. It also barred the college from admitting students for the next academic year of 2018-19.
3. Not mincing words while pulling up the division bench of the Allahabad HC for allowing the institute to admit students in violation of its order, a bench of Chief Justice Dipak Misra and Justices A M Khanwilkar and D Y Chandrachud said it was a case of "judicial indiscipline and impropriety".
Click on the link and read full article : Read Full Article