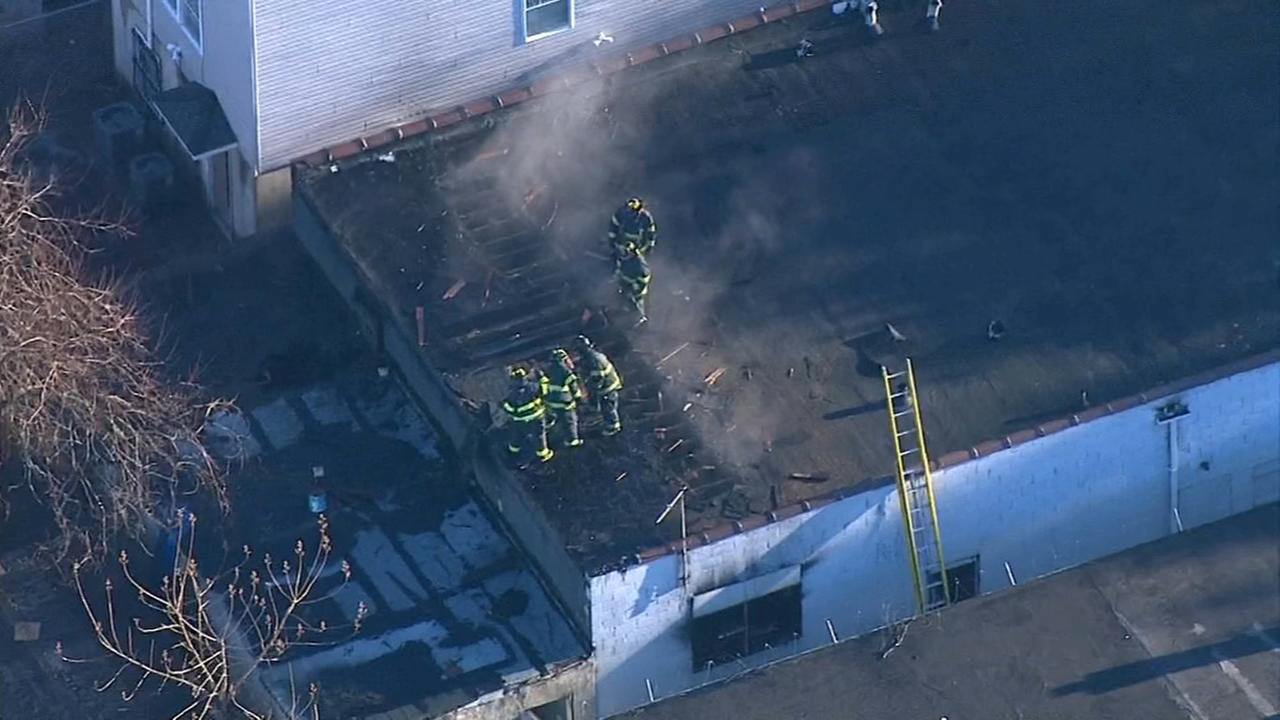 1. The fire broke out in the First Way of the Cross Church, a one-story building on Clinton Place just before 7:30 a. m. The church was unoccupied at the time, and no one was injured.
2. City officials say there was moderate fire damage in the church that extended to a residential building.
3. Firefighters battled a fire that damaged a church in Newark Thanksgiving morning.
Click on the link and read full article : Read Full Article