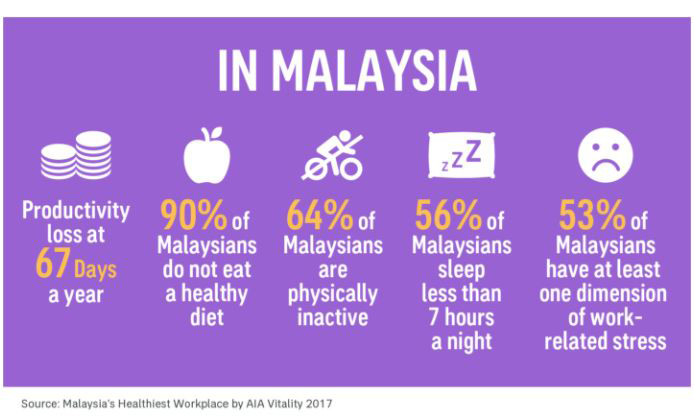 1. The survey showed that 11% of Malaysian employees are 'highly' engaged at work, while 19% of employees showed 'low' levels of work engagement.
2. To support their employees, 91% of bosses offer at least one workplace intervention, while 58% of employees participate in at least one intervention at work.
3. Meanwhile, the report stated that 18% of employees in Malaysia reporting cited being exposed to bullying at work, and 4% of Malaysian employees reporting that they are bullied 'often or always'.
Click on the link and read full article : Read Full Article