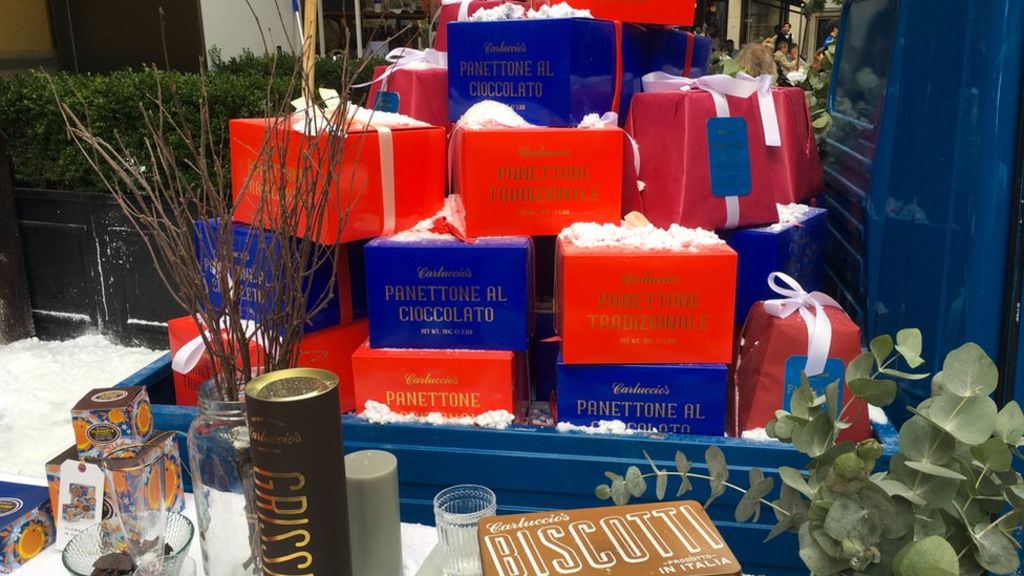 1. Image copyright Bakken Image caption It's summer, it's Copenhagen, so it must be time for the annual Santa congress.
2. Image copyright Be At One Image caption Cocktail bar chain Be At One reckons spiced pear could be this year's Christmas drink.
3. Image caption A bit of fake snow can almost turn summer into Christmas.
Click on the link and read full article : Read Full Article