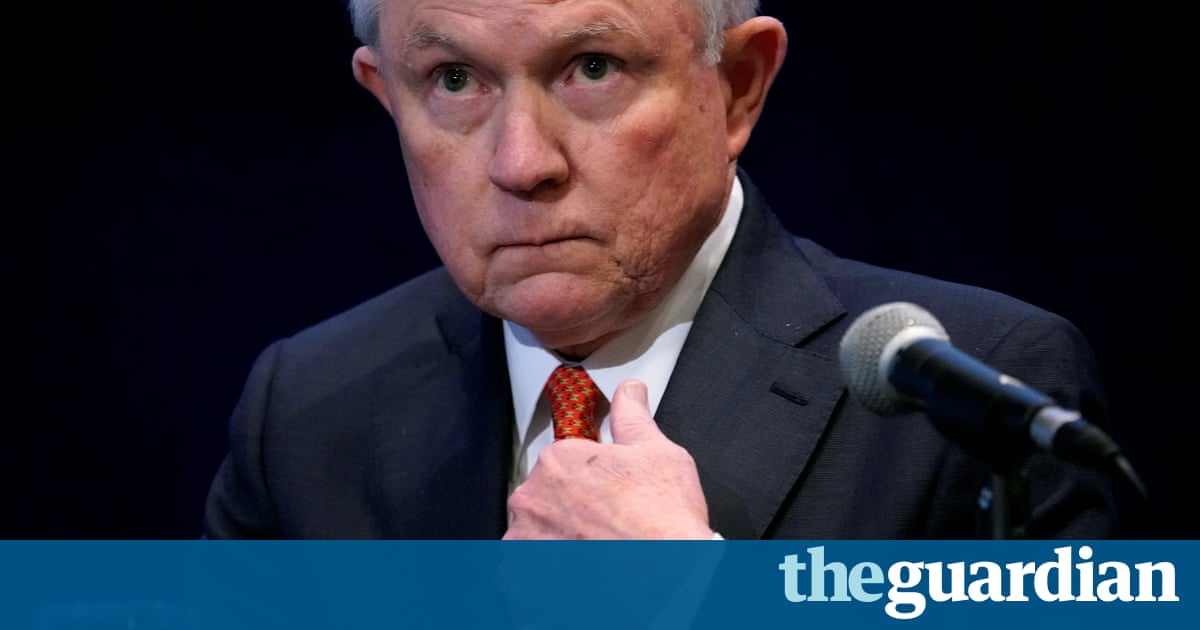 1. Three weeks after a gunman used an assault rifle purchased despite a court-martial conviction to kill 25 people in a church in Sutherland Springs, Texas, the US attorney general, Jeff Sessions, has ordered a review of the US federal background check system for gun purchases.
2. In a memo released on Wednesday, Sessions gave the FBI and Bureau of Alcohol, Tobacco, Firearms and Explosives (ATF) 60 days to investigate and report on whether the US military and other agencies are failing to report information to the National Instant Criminal Background Check System (Nics).
3. Contacted by the Guardian earlier this month, spokespeople for the air force, the defense department and the FBI were not able to clarify whether and to what extent military domestic violence records were being submitted to the background check system.
Click on the link and read full article : Read Full Article