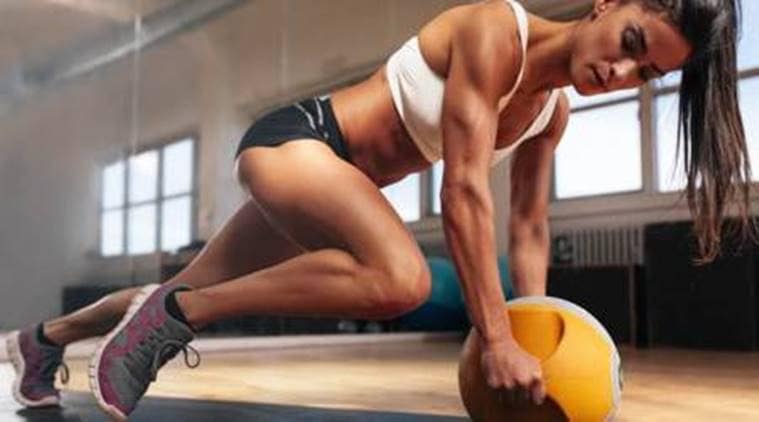 1. We found that, on average, smoking a pack a day reduces lifespan by seven years, whilst losing one kilogram of weight will increase your lifespan by two months," said Peter Joshi, researcher at the University of Edinburgh in Scotland.
2. "The power of big data and genetics allow us to compare the effect of different behaviours and diseases in terms of months and years of life lost or gained, and to distinguish between mere association and causal effect," said Jim Wilson, Professor at the varsity.
3. Therefore, certain lifestyle factors become highly influenced by some genes that further impacts life expectancy of people, like, increased alcohol consumption and addiction, the researchers explained, in the paper published in the journal Nature Communications.
Click on the link and read full article : Read Full Article