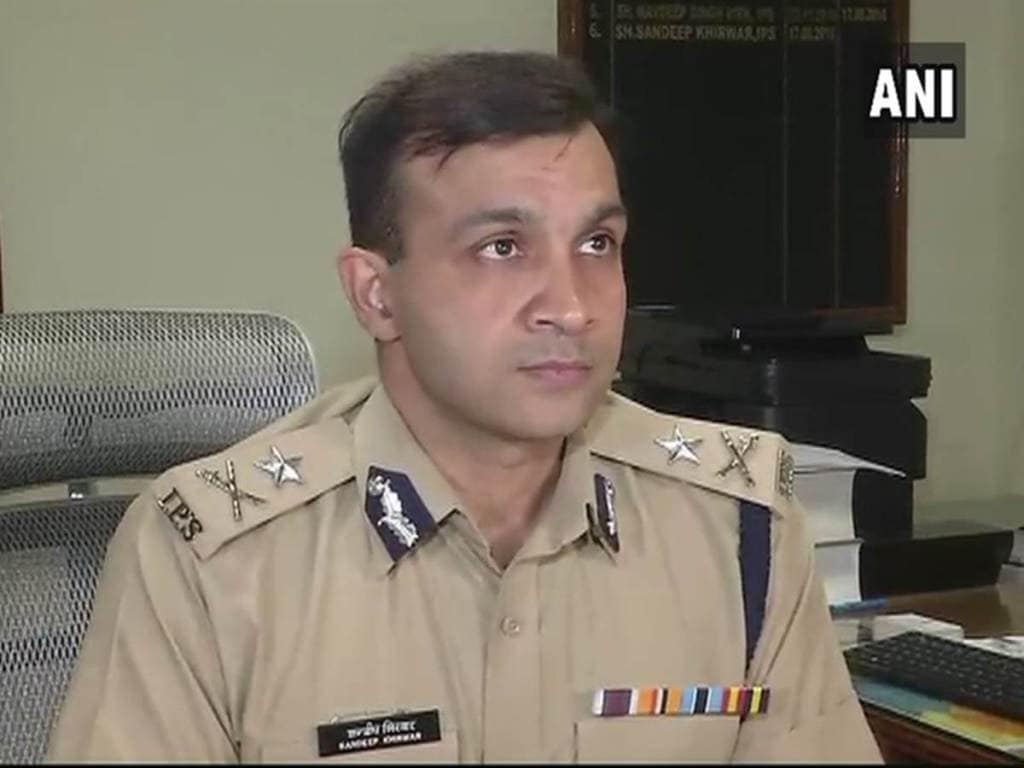 1. Facing backlash over carrying out a botched-up investigation in the Ryan International School murder case, the Gurugram Police on Thursday said there was no pressure on them and they made an honest attempt to bring justice to the victim's family.
2. Yesterday, giving a sensational twist to the case, the CBI announced that it had apprehended a senior student of Ryan International School on Tuesday night in connection with the murder of seven-year-old student Pradyuman Thakur, thereby rejecting the Gurugram Police's theory that the killing was the alleged handiwork of school bus conductor Ashok Kumar.
3. "We had carried out an investigation at a very early stage and then we handed it over to Central Bureau of Investigation (CBI) which I am hopeful will bring culprits to book and bring justice to the family," Gurugram Police Commissioner Sandeep Kherwal was quoted as saying by news agency ANI.
Click on the link and read full article : Read Full Article