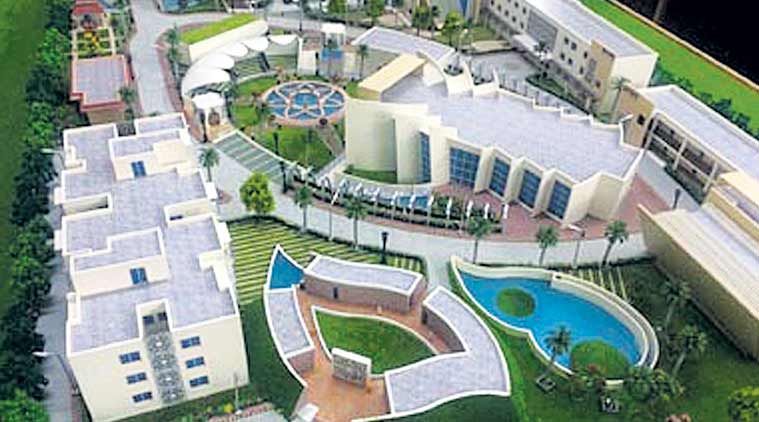 1. When contacted, Hansraj Singla, trustee of Gita Gyan Sansthanam, Kurukshetra said, "The land is given to us by KDB in 2015 and remaining portion in December, last year at a rate of Rs 5 lakh per acre.
2. Records accessed by The Indian Express show that in 2015, six acres in possession of the Kurukshetra Development Board (KDB) was given to Sri Gyananandji Maharaj-led Gita Sansthanam at Rs 5 lakh per acre on an annual lease of 99 years.
3. Now the Bharatiya Janata Party (BJP) government has followed suit giving nine acres in Kurukshetra for a song to Gita Gyan Sansthanam to develop a Gita Research Centre, an academic and meditation centre, a library and an auditorium.
Click on the link and read full article : Read Full Article